"She was matchstick / sent here to burn, to blaze, to heat things up / to keep us warm" - Jeff Nelson
My mom Terry Gladstone touched the lives of many. This is the collection of songs I wish I'd had time to write and sing for her before she died on November 6, 2011. It's also a collection inspired by her, her work, her love of those around her, and her passion for the church. In the priceless words of my friend and poet Jeff Nelson, these are also the songs that ask us "is there anybody left who might burn this whole place down" like she would?
All proceeds beyond the cost of production will be donated to ministries in the Detroit Annual Conference of the United Methodist Church that Terry loved and worked on in her decades long career as a Deacon and leader among us.
Let's burn this place down for my Mom.
Thanks,
Carl
The songs on Carl's albums contain narratives, poems and more. Check out the texts for these lyrics to follow along. Some chord charts are included in case you'd like to play along or cover the song. Just let us know if you'll be playing any in front of very large audiences so we can listen in.
Oft Broke Echo represents a kind of sequel to Carl's first album Tales Scratched Out. Where the first was a statement of hope and assurance, this is a series of questions still present to the narrators of each song. Born out of a series of Lenten public witnesses during Carl's time as a seminary student in Chicago these songs claim their place as lament. Some reflect a cry for injustices around the world. Others are cries for more intimate injustices. But, to question is not necessarily to destroy faith. Mostly it clarifies.
Teaming up again with Dan Worley, but in the midst of Good Noise Studios' own development, Echo changed as the author and his musical partners did. To complete the project, and thanks to Steve Beers, Carl and a number of the song crafting crew even had a chance to record some of Oft Broke Echo's tracks in one of the professional studios of Nashville, TN. This time the acoustic base of the music is twinged with some electric, where the themes of the songs required it. But there is a community in questioning as well, reflected in the choruses of songs like "Embrace of the Quitters."
With the help of musical friends, poetry workshop classmates, and connections to professional musicians through the Albion College music department Carl wrote, recorded, and produced Tales Scratched Out as a final piece of both scholarship and collegiate art.
The lyrics in these Tales reflect Carl's willingness to write with a kind of folk-myth. Characters are just as likely to be found on school playgrounds as they are on timeless shorelines. Songs reference earlier works from the mundane to the holy. Musically, much of the aural quality of Tales was crafted by talented sound engineer and producer Dan Worley of Good Noise Studios. Dan's ability to form the ideas of novice recording artists into a reasonable audio work was much appreciated.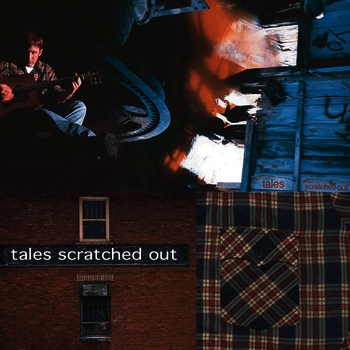 The Anti-Slavery Harp was a collection of songs sung by abolitionist churches in the 19th Century. In this project we reclaimed some of these texts to fight the ongoing monster of human-trafficking today.
With the support of our friends, backers, and fellow abolitionists we were excited to launch this anti human trafficking hymn project! Proceeds from sales of the cd and hymnal go to fight modern day human slavery. The 27,000,000 people held as child soldiers, bonded laborers, and sex workers need the church to wake up, and these songs will hopefully help in that effort!
The Wesley Project was the first in an ongoing practice of reclaiming older texts for new audiences. On the album you'll hear some of the voices of those communities bringing these songs back into their life together. Particularly the Wednesday Night Chapel community at Albion College among others. Celebrating the 300th anniversary of Charles' birth in 2006, this album also recognizes a resurgence of Wesleyan theology in general.
Musical influences for The Wesley Project come from numerous communities also reclaiming older texts by setting them to new locally crafted tunes. Redmountain Music in Alabama, and the Indellible Grace collective in Tennessee are just two examples of communities living out this commitment to new expressions of faith built on the rich heritage of hymns in our past.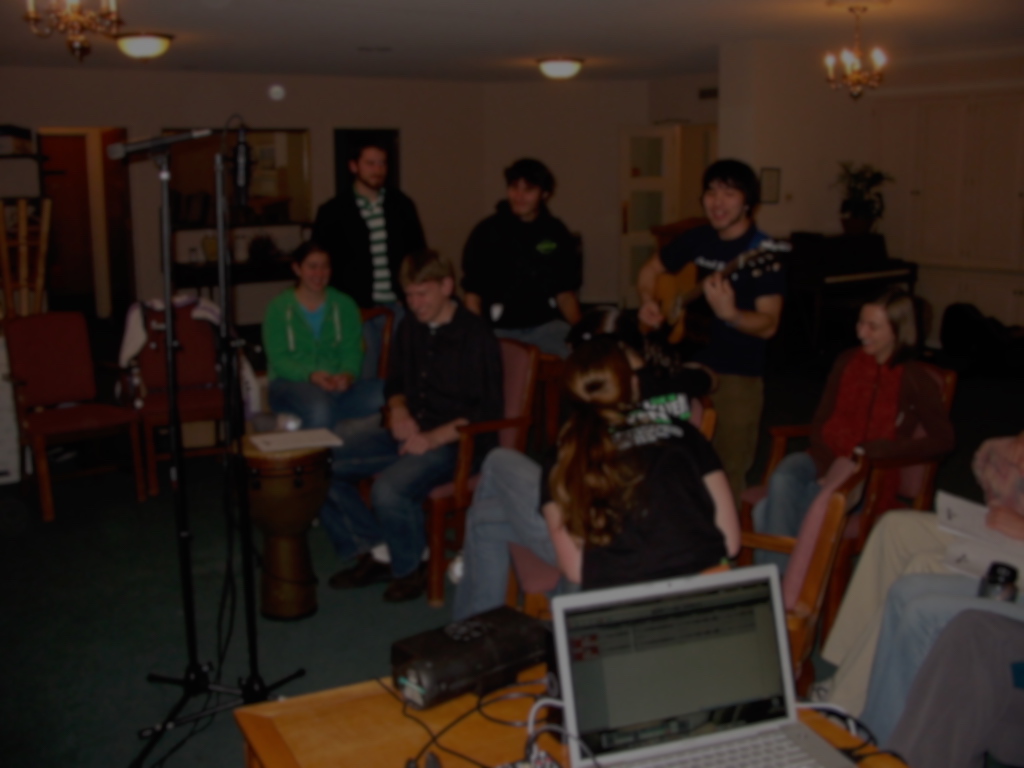 The Wesley Project: Advent Hymns
With retuned texts from Wesley's "Hymns on the Nativity of Our Lord" these songs are meant to push back against the familiarity of the season.
They are shared to help people reconnect with the mystery of the moment and the wildness of the notion of Christmas.
Be sure to check out the lyrics and chord sheets so you can give these songs from Charles a try with your community this Advent.